Yup, you guessed it. I heard back from the publishers.
And it wasn't quite the positive response I had hoped for.
They loved the idea… but felt it wasn't quite the story concept for them.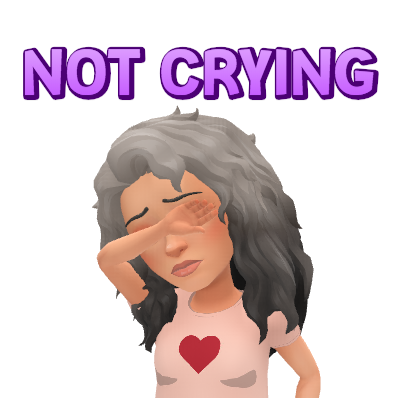 No, I'm not crying.
Why?
Because there's that age old adage: Every cloud has a silver lining.
Meaning you can find a positive in anything, even the negative, and that is the way I live my life. I've taken plenty of knocks in my life, personally and professionally, and I have always found something to feel good about in each situation. The writing game is no different.
Previous to this submission, I submitted to agents, and the ones who read what I had sent were all extremely positive, but not able to offer representation for various reasons. One was really keen but wanted more polish on my then manuscript before considering representation. This was one response I had.
"The world needs your story."

Agent Feedback
So, it can't be all bad, can it? But what can I do, going forward?
I know my story isn't unworthy. The feedback from my beta readers has already told me that. I have a few more tweaks to do, as suggested by a couple of them, which I didn't implement after submitting to the publisher, as I thought I would let the story rest, whilst they were pondering.
The next decision to make is what I want to do next, publishing wise. Do I want to try submitting to another set of agents/publishers? Or is it time to take that bold Indie step?
I have a list of publishers and agents I could submit to.
But I am much further along the Indie process than I thought, really. I have a prospective cover already. I have the means to format my book. I already have a host of bloggers willing to help promote when the time is right.
One thing I haven'd done is set up a newsletter and built a mailing list, because at this stage, I don't know what I could send out regularly, to subscribers that would even interest them!
I just need the gumption to do it.
What do you think?
Should I take the plunge and go it alone (with all of you for support, obviously!) or do I try and submit again, chasing the traditionally published dream?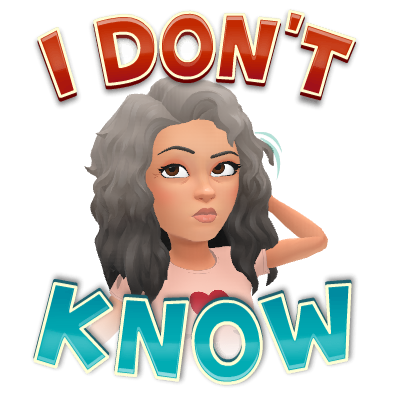 Help a writer out, Peeps!